The fall is coming slowly, and to welcome the new season, i am delighted to release 'Oh Lord' III and IV giclee prints.
These two are very special to me. I painted the originals in 2015, and as i am emotionally attached to them, they are still part of my own collection.
It is a pleasure for me to share them with you and offer them as giclee prints.
Both prints are available worldwide in a limited edition of 60, and because two is better, they are also available as a set.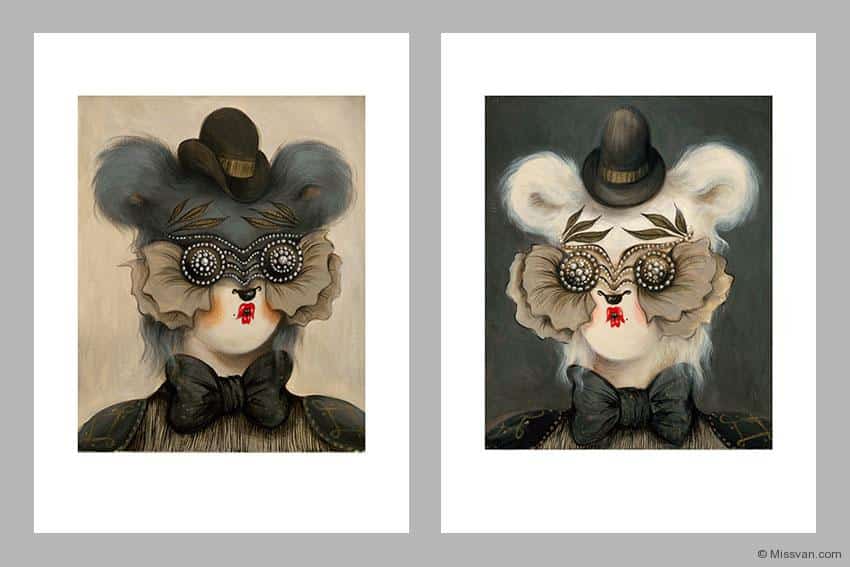 ---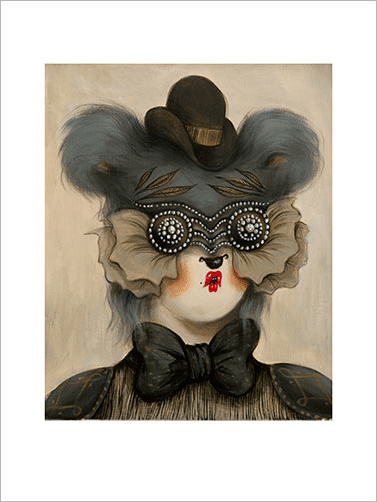 Limited edition of 60
Signed and numbered by the artist in front 
40 x 30 cm
Somerset Velvet Enhaced 255gsm
---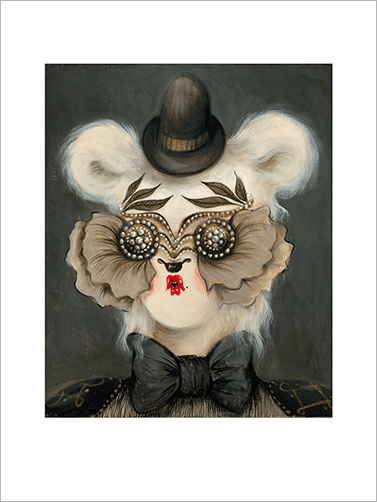 Limited edition of 60
Signed and numbered by the artist in front 
40 x 30 cm
Somerset Velvet Enhaced 255gsm
---