The fall is here, and after several years i am delighted to present a new collection of tee-shirts.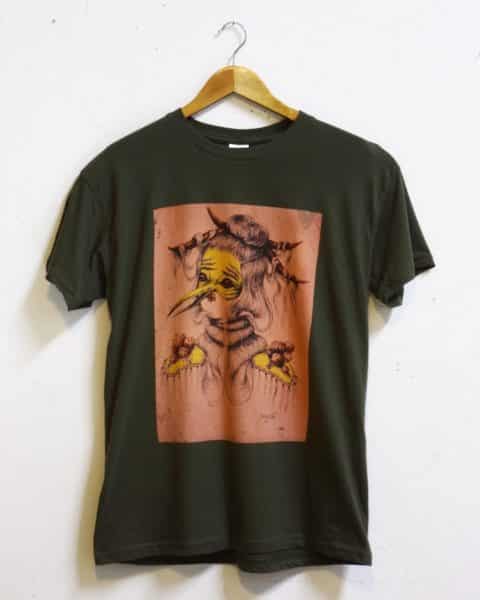 For few months i've been wanting to produce a handmade series, made in Barcelona, with craft process and affordable items.
This summer i started drawing with this idea in mind and collaborating with my friend from Taller 57 to release a small collection of silkscreen printed tee-shirts together with a sweater and a tote bag.
Handprinted, with 3 different designs available, they are all unique, with particular details, due to the craft process.
With styles for women and men, different sizes available, this series was created to be accessible for all.
There is more to come, as we want to keep on creating and sharing… I hope you enjoy them and wish you a happy fall !
---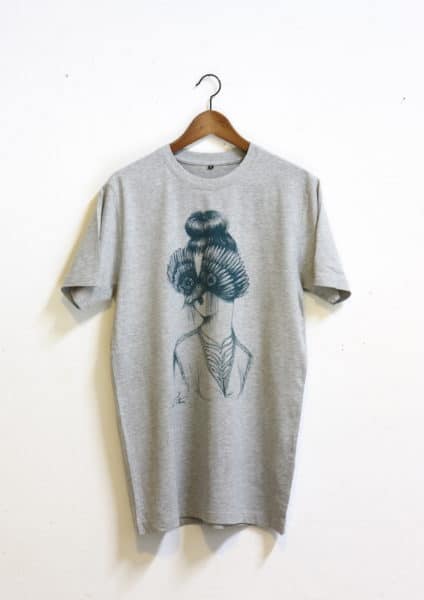 Unisex
100% cotton
Silkscreen print : 1 screen
---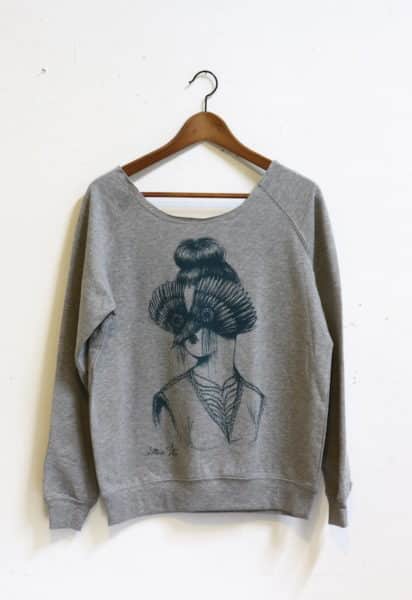 Wide round neck with open edges
Raglan sleeves
60% Cotton/40% Polyester
Silkscreen print : 1 screen
---
---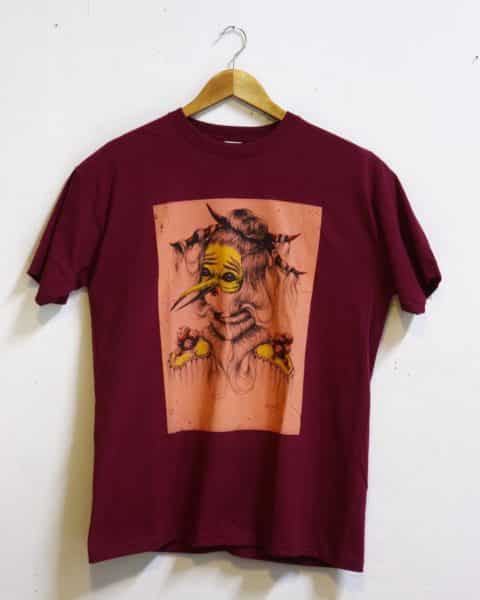 Unisex
100% cotton
Silkscreen print : 4 screens
---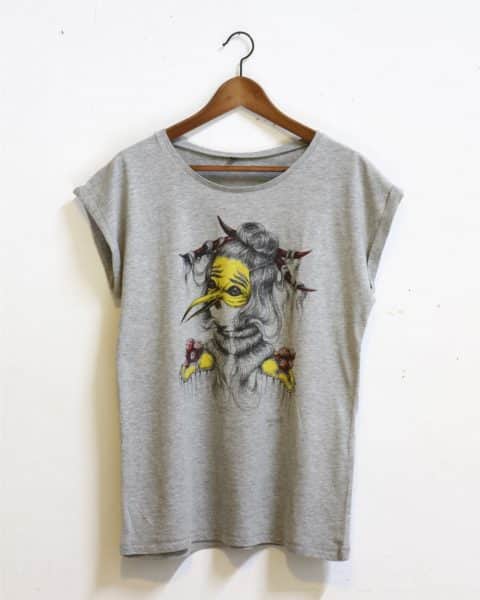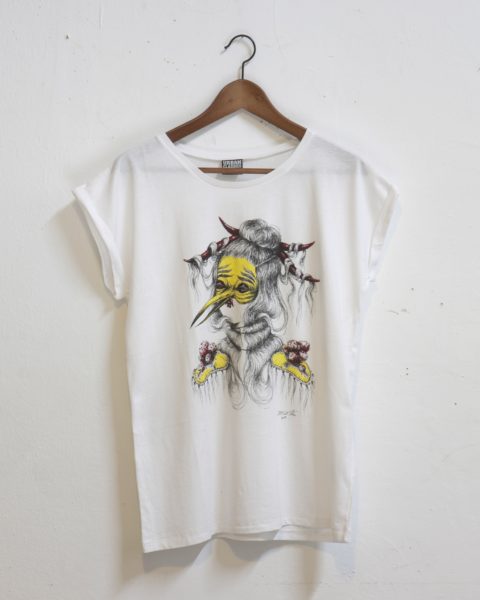 Loose fit :
Round neck – Extended shoulder – Turn up at sleeve opening
Silkscreen print : 3 screens
---
---
'Pom Pom Mask' Tee
Unisex
100% cotton
Silkscreen print : 1 screen
---

100% natural cotton
40 x 40 x 12 cm
Silkscreen print : 1 screen