I have the immense pleasure to announce the opening of my new solo show 'El Viento En Mi Pelo', tomorrow at the CAC Málaga (SP).
It is a real honor to experience this amazing journey and i invite you all to join and celebrate tomorrow from 20:30.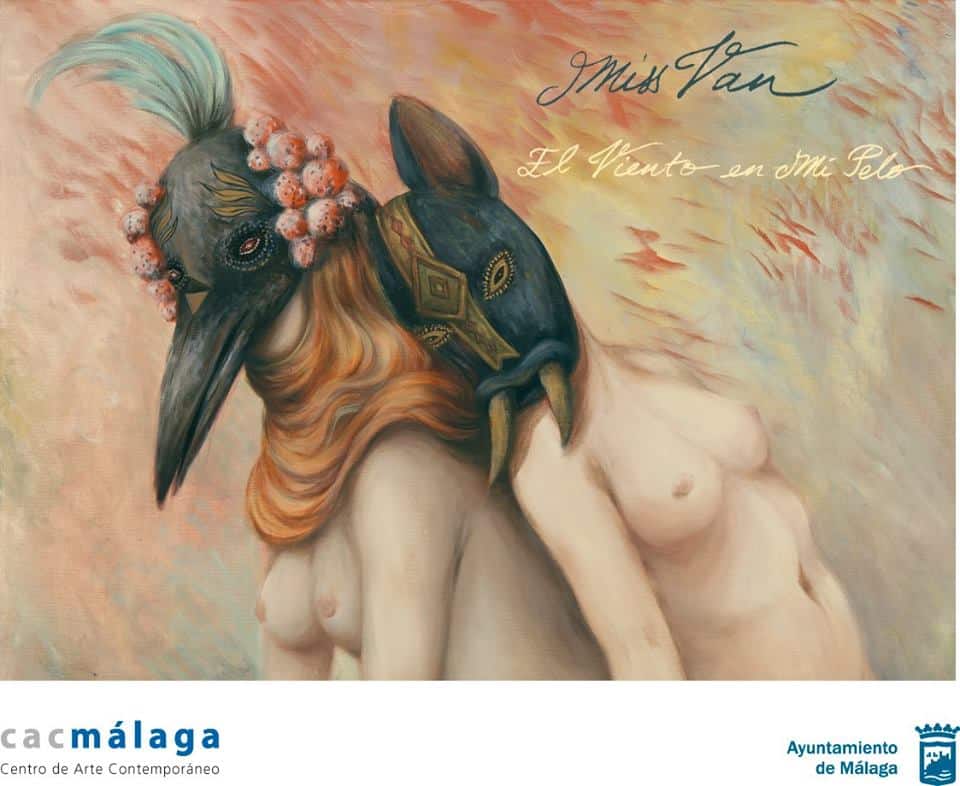 ---
El Viento En Mi Pelo
Solo Show
CAC Málaga
21st of june – 18th of september 2016
Opening : 8:30 PM – 10 PM
---
On the occasion of the exhibition, a catalog will be published and a giclee print will be edited, available at the exhibition and online.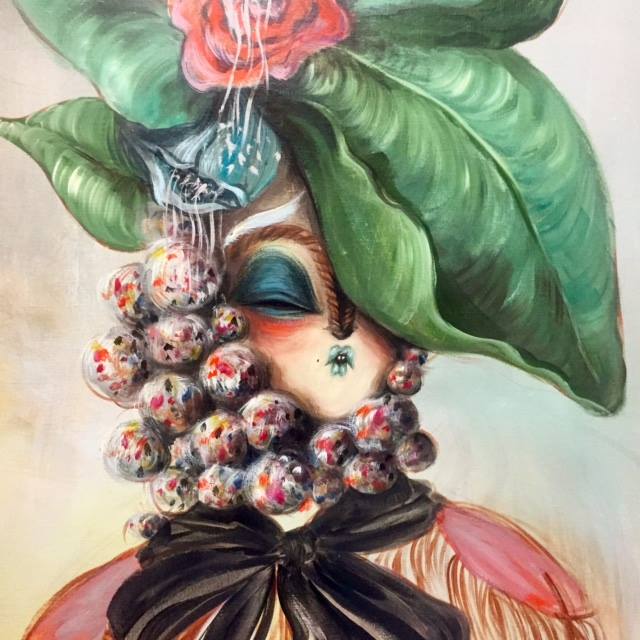 Retrato Floral I, 2016
Giclee Print
Paper : Somerset Velvet Enhaced 255 g.
70 x 70 cm
Limited edition of 100
Precio: 225 €
---
El Centro de Arte Contemporáneo de Málaga presenta la primera exposición en un museo de Miss Van. En el viento en mi pelo, nombre de la exposición comisariada por Fernando Francés, la artista francesa selecciona en torno a la cuarentena de pinturas realizadas durante los últimos tres años, algunos de estos trabajos son inéditos. Las intervenciones en los muros y paredes de Toulouse, ciudad natal de Miss Van, hace dos décadas, las ha simultaneado en los últimos años con el trabajo en el estudio y sobre un lienzo, pero siempre ha mantenido un estilo muy característico: sus pinturas muestran mujeres en con el rostro cubierto por una máscara con representaciones diferentes, como pueden ser animales salvajes. Sus Poupées posan con actitudes en algunos casos sugerentes, sensuales, y en otras ocasiones con gestos contrarios, incluso inocentes. En la actualidad, Miss Van reside y trabaja en Barcelona.