Last Tuesday was the opening of my new solo show 'El Viento En Mi Pelo' at the CAC – Málaga, in Spain. It has been an amazing and intense day, and i am grateful !
Here are some pictures of the installation and the opening. Enjoy !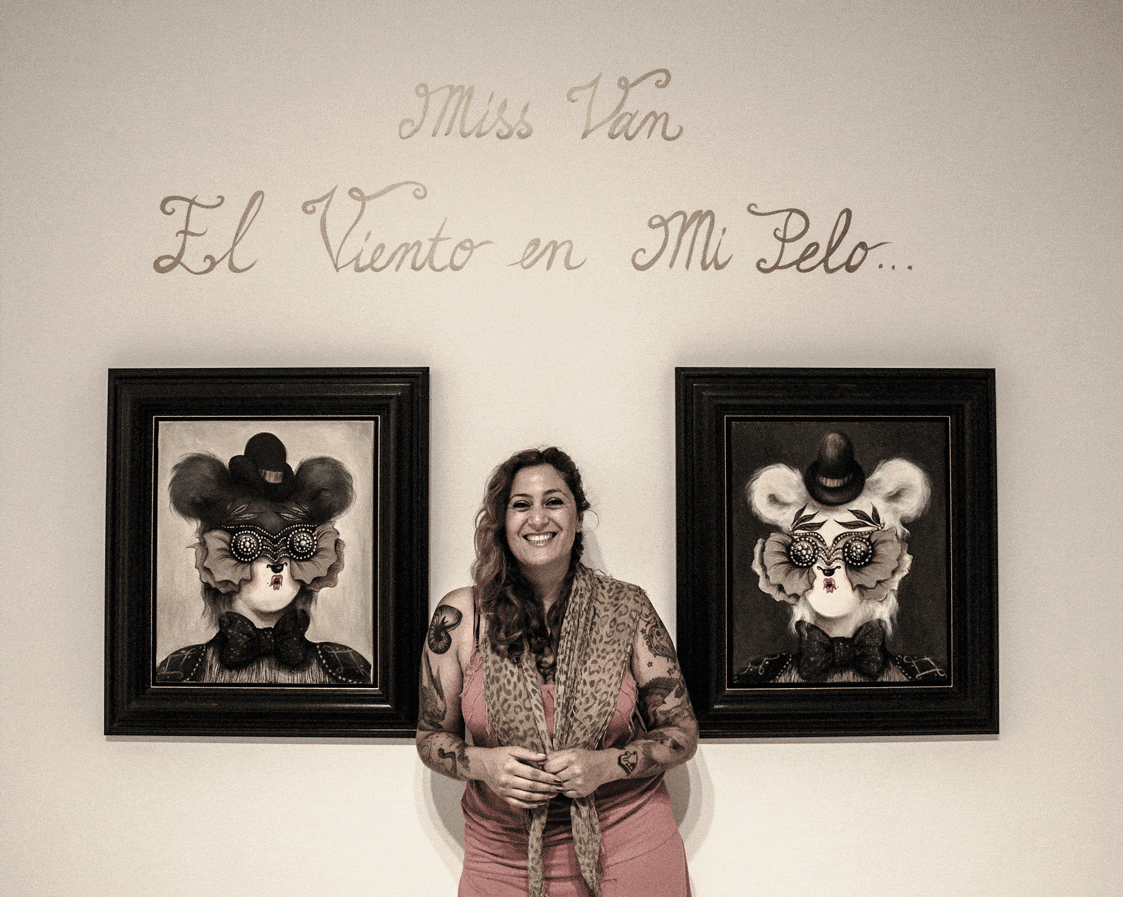 Many thanks to the CAC Málaga, to my family & friends, and to all of you who showed love and support.
Pictures by my friend Julie Morize.
---